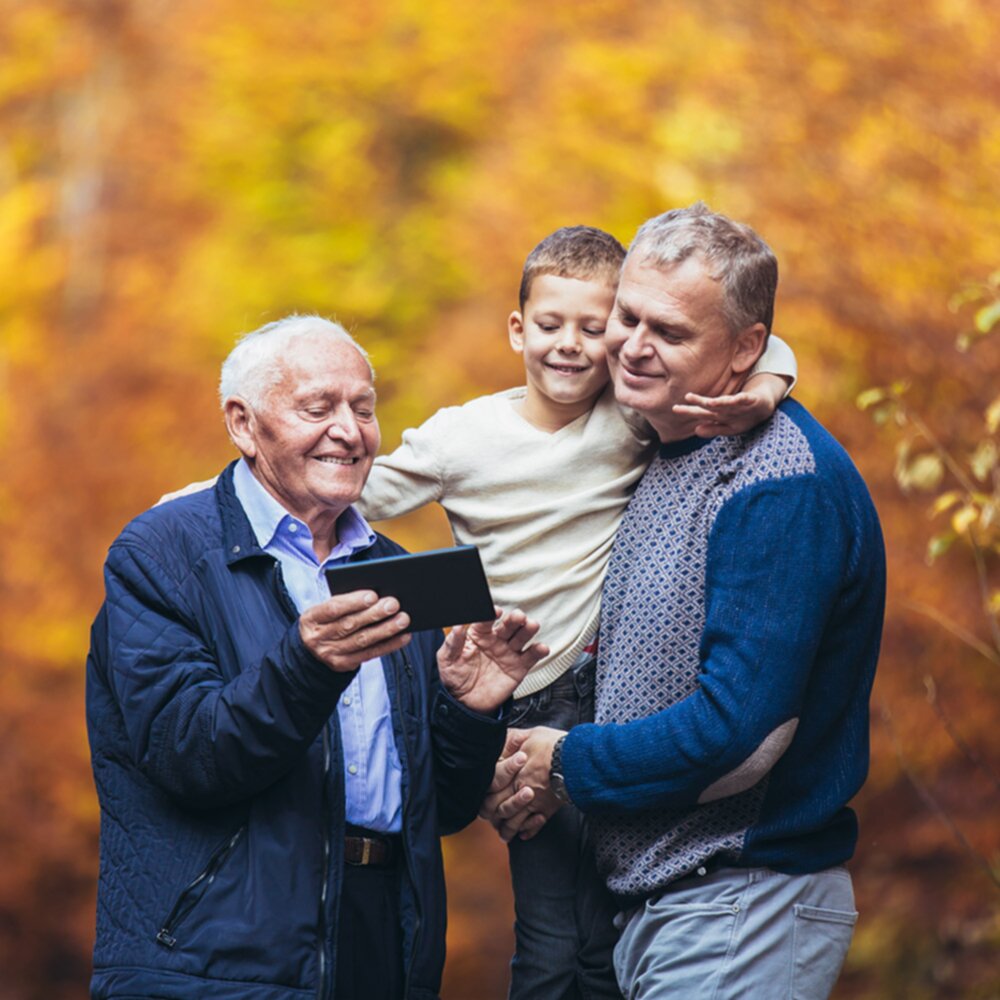 Welcome to Approach Dementia Support
Approach Dementia Support has been supporting those affected by dementia since 1981. Our charity provides services to support the well-being of people living with dementia, their families and carers.
We believe that everyone affected by dementia should be supported to live their life the way they choose and our wide range of specialist services allow us to assist our local communities throughout Staffordshire.
Keep up-to-date with the latest news from Approach Staffordshire
2024 Online Dementia Training for Carers
Our dementia training for carers is available via both Zoom and face-to-face. If you would like to attend any of our sessions, please contact the…
Alpacas visit Approach!
Approach had some very friendly guests join our Independent Group session... Carlos and Teddy, a pair of lovely alpacas, joined us for a lovely afternoon…