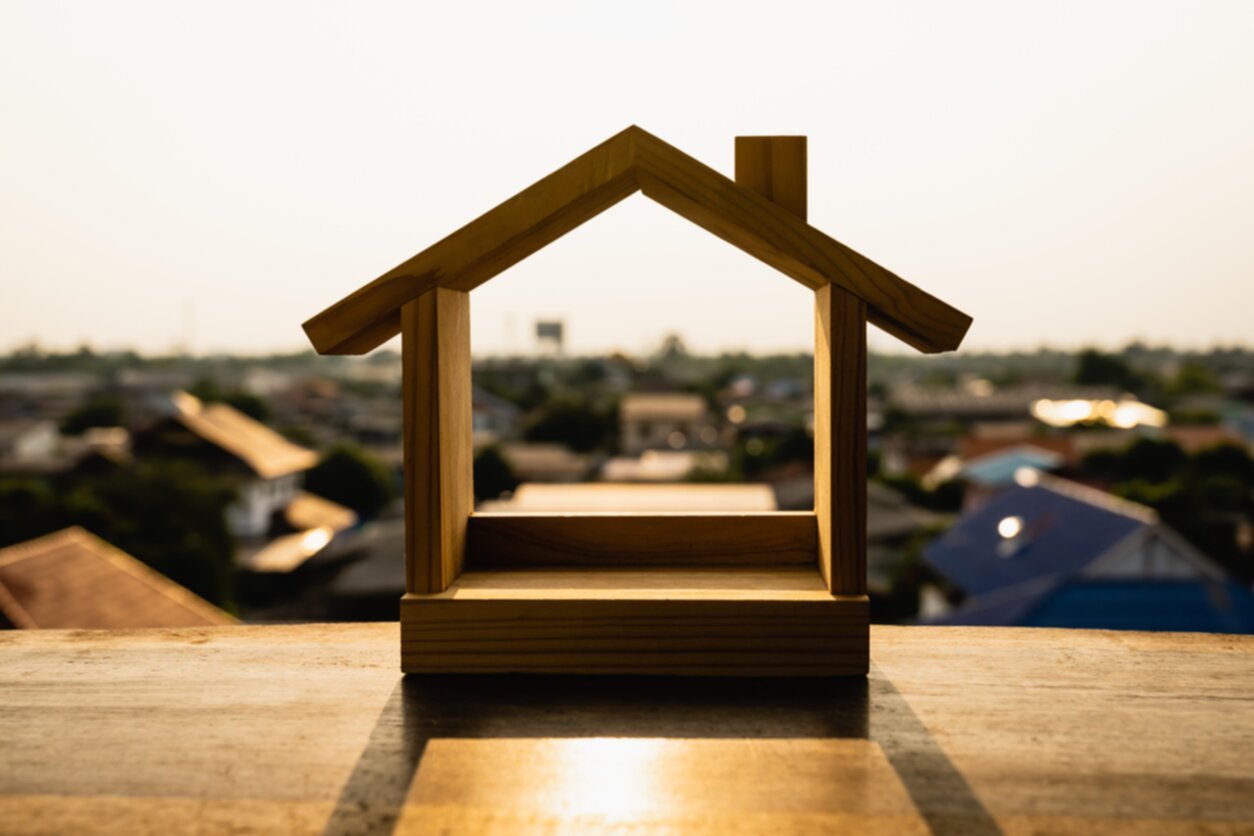 Leave your legacy with Approach Dementia Support.
A will is an important way to remember loved ones and the causes you care about. Donations included in your will for our charity will enable us to continue to provide our vital services throughout our local area.
As an independent charity a gift of any size makes a big difference to us and those we support with our person-centred care.
To find out how you can leave your legacy with Approach Dementia Support please contact us today we have a specialist team who can guide you through everything.
"The success and the value of the day opportunities service can be seen when my mum's eyes light up when she sees her support worker."
"As soon as you walk through the door, you are with people who understand what you are going through-that is when you relax.