Approach Dementia Support has been providing specialist dementia services in Staffordshire since 1981. Approach offers quality services to promote positive well-being for both individuals living with dementia and their families.
We have also formed a strategic alliance with Dougie Mac to ensure quality dementia services are integrated across our heartland of Stoke-on-Trent and North Staffordshire.
We believe that anyone affected by dementia should be supported to live their life the way they choose.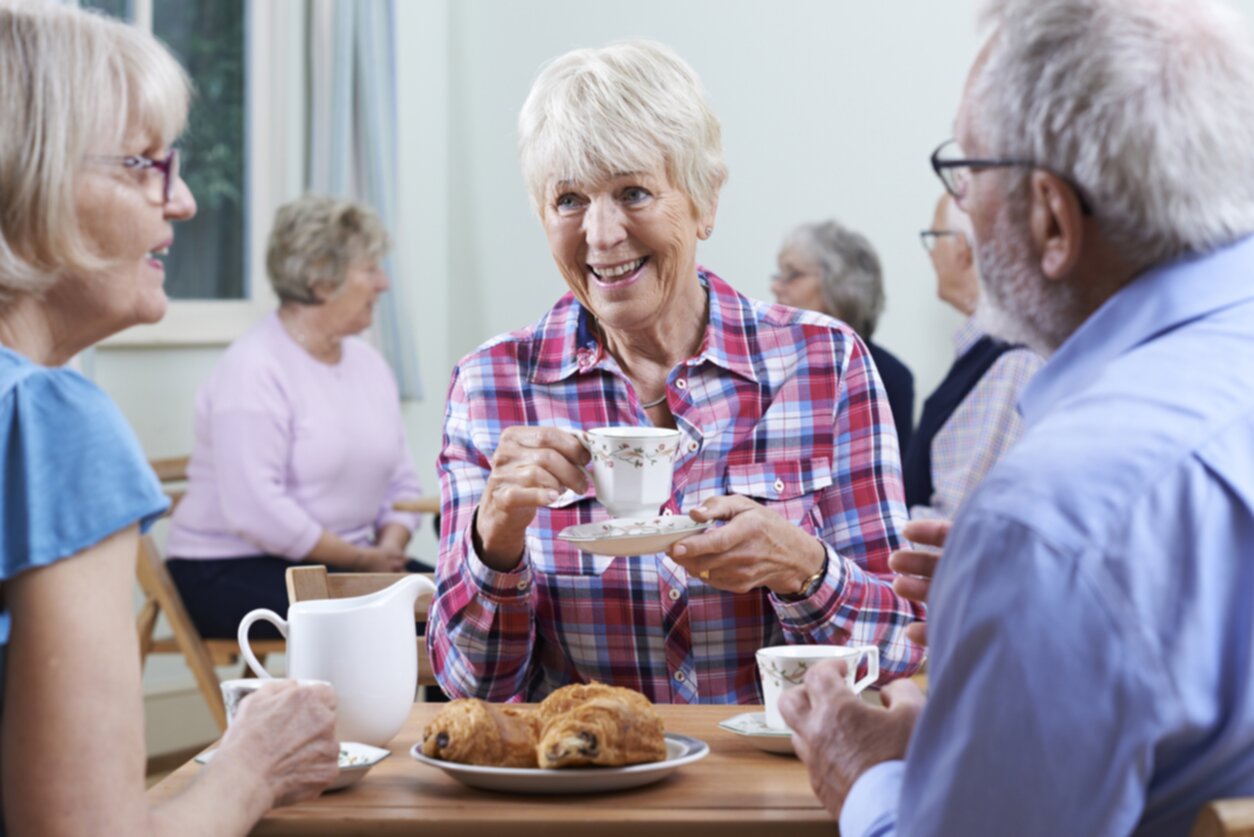 Approach provides a number of dementia services to support the people of North Staffordshire and Stoke on Trent
People Living with Dementia
Approach Dementia Support provide person-centered dementia services in North Staffordshire and Stoke on Trent to provide 1-2-1 and group community-based activities which enables and encourages social interaction, emotional support and provides access to information. Research highlights the importance of social interaction for those affected by dementia: physical, mental and social activity can help slow the progression of symptoms of dementia.
Family and Carers
We recognise that Family and Carers provide the stability that people living with dementia need daily. It is therefore just as important that carers get the support they need. Carers can access information, emotional support, training and advice through our Carers Cafes, Carer Support Team and Carer Training.
Community Services and Healthcare Professionals
Our website offers factsheets and support and advice for people working with those affected by dementia. We offer training for organisations working directly with people with dementia and organisations looking to become dementia friendly and support our community to enable people affected by dementia to live well.
Please feel free to contact us on 01782 214999 for more information on the services that we provide.