Corporate Fundraising – Education and Business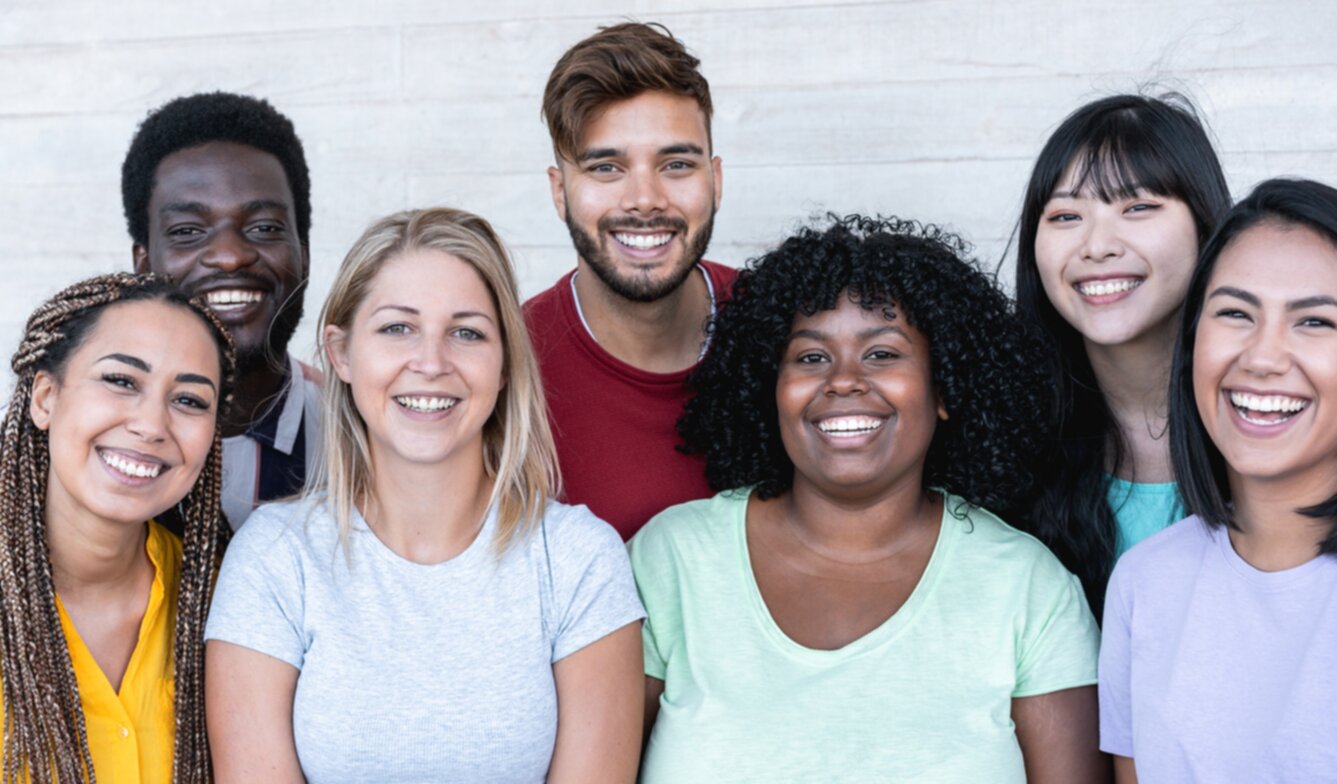 As an independent charity we love to work with local businesses and those in the education sector - there are various ways in which you can support us.
We aim to provide person centred care and improve the well-being of those diagnosed with dementia throughout North Staffordshire.
Our vital services provide 1:1 support, activities, well-being telephone calls, and much more. We offer advice and guidance and work with several organisations in our local area to help us, help others living with dementia.
In recent years the Portmeirion Group have chosen us as their charity of the year. In 2021 the Co-Op have chosen us for the second year running to be supported via their members Community Fund.
Our training services are also a great way to learn more about dementia and can be provided online or in person at all levels.
We love to raise awareness for dementia and by working with us in your organisation you are supporting our work locally.
Why support us?
You can help us to support the well-being of those living with dementia to live their life the way they choose.
Positive PR opportunities are created when working with us.
We can help you with your corporate social responsibility and brand awareness
We do not receive funding from any national organisation and rely heavily on funding from our local communities to enable the provision of our services.
"Wonderful, caring and understanding support. A service that is invaluable to many.