Fundraising in Your Community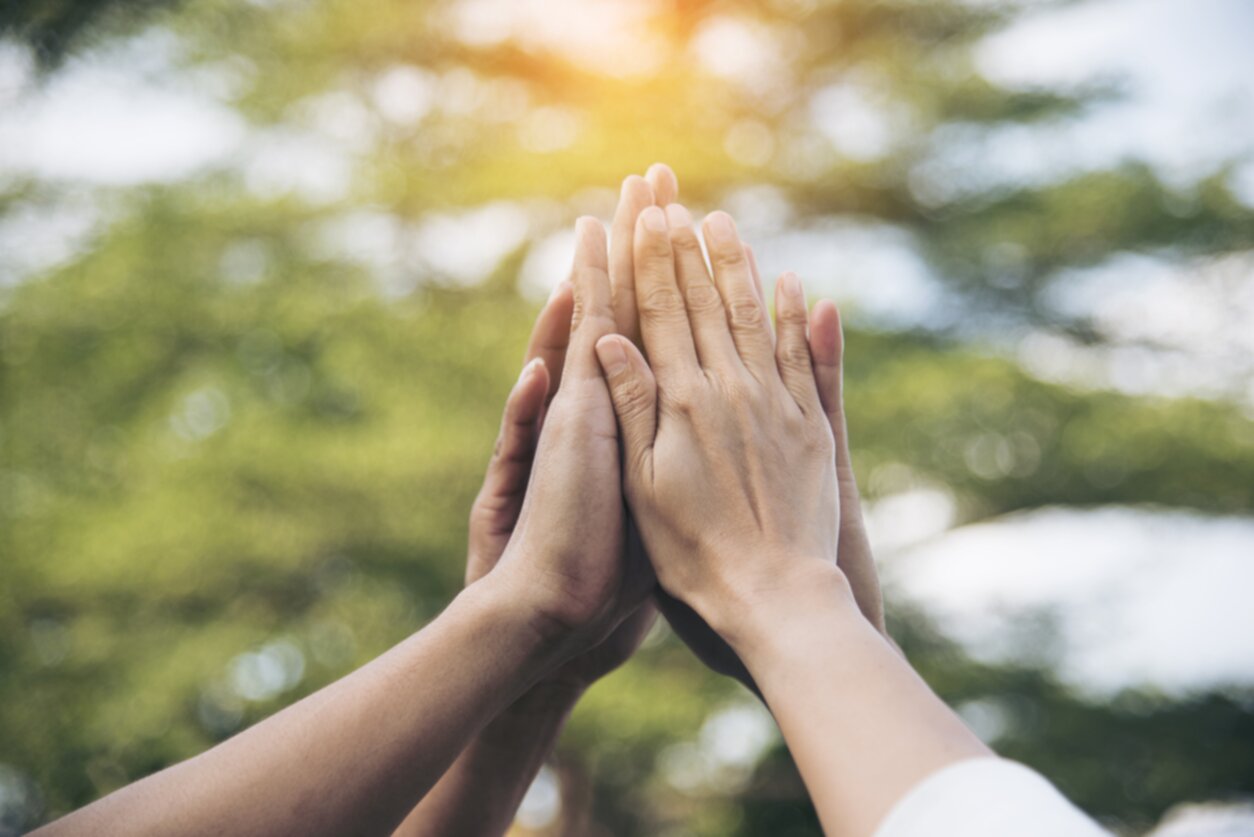 Community plays a huge part in the work we do, and there are various ways local people can support us from joining our events, completing a challenge or doing your own thing.
Fundraising Events and Challenges
Through the pandemic and beyond, we have received fantastic support from our local community and for 2023, we have even more events for you to get involved in!
Keep and eye on our social media and our website for more information on events coming up, including our Gala Dinner and Golf Day in partnership with Stoke City FC Community Trust.
Virtual cycles, quizzes and Singathon's can all be done in the home and sponsored walks, marathons, or (for the more adventurous) sky diving experiences are all great ways to support us! Select an event or challenge for more information.
Donate in celebration
Do you have a special occasion coming up, a birthday or anniversary? Why not celebrate with us and make it extra special by raising money for local people affected by dementia. Create an online giving page here or create a fundraiser on Facebook.
Fundraise when shopping online
As well as events and activities, you can choose to support out charity when shopping online. If you are a Co-Op member please choose to support us via the Co-Op Community Fund. You can also shop via www.shopandgive.thegivingmachine.co.uk
Organise your own fundraising
All fund-raising enables us to continue to provide the vital services needed to support the well-being of those diagnosed with dementia, their carers and families.
The support we receive from our local communities is greatly appreciated and we welcome your fund-raising ideas.
Please contact us to discuss your fundraising and receive ongoing support from the team.
Choose your Challenge
Ready to challenge yourself to support people affected by dementia? Sign up and be part of something amazing.
"It was heart-breaking to see my Granddad change from a strong, loving man into a stranger so dramatically who couldn't remember me or the special moments we shared. Approach helped my Nanna and Granddad when they really needed someone to talk to.

Alfie

Fundraiser, Aged 11