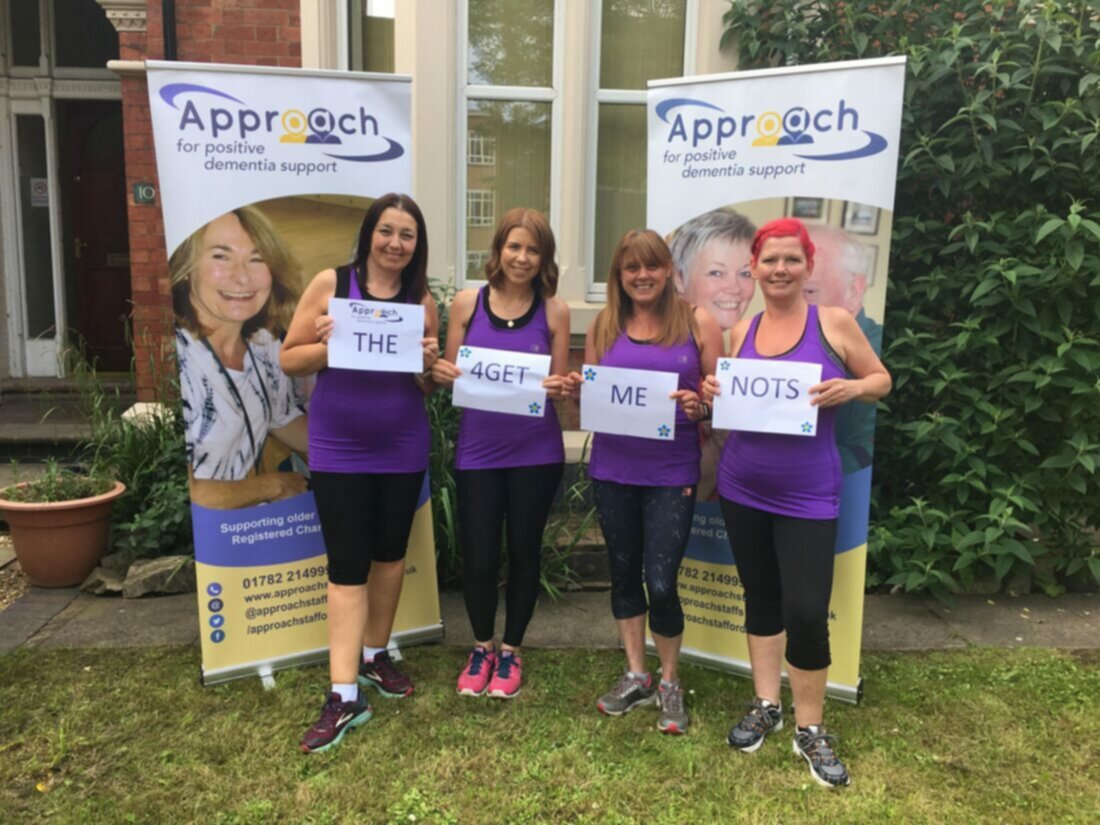 Donating in someone's memory is a special way to honour their memory and legacy.
Organising funeral collections is an easy and simple way to fundraise in your loved one's memory while enabling us to continue to provide dementia support across Staffordshire.
Thank you for thinking of Approach Dementia Support during this time.
Please contact us for further information and support: