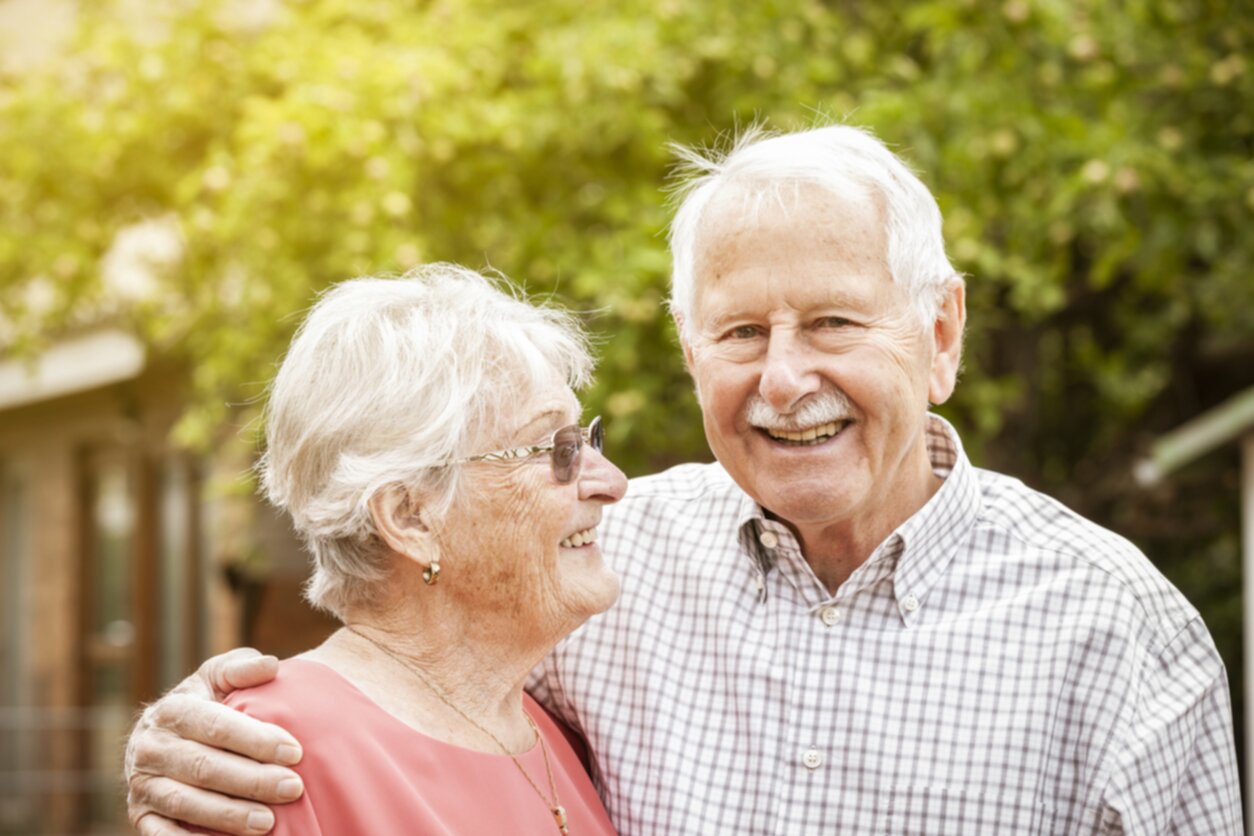 If you're looking after someone affected by dementia, there are a range of different support measures available.
Approach can assist carers and people with dementia with support for:
Attendance Allowance Forms
Lasting Powers of Attorney
Council Tax Discount
We can arrange appointments to support you either at the Dementia Centre at the Douglas Macmillan Hospice or at a home visit.
Get in touch with us on 01872 214999 or email enquiries@approachstaffordshire.co.uk to get help in accessing the support that's available to you.