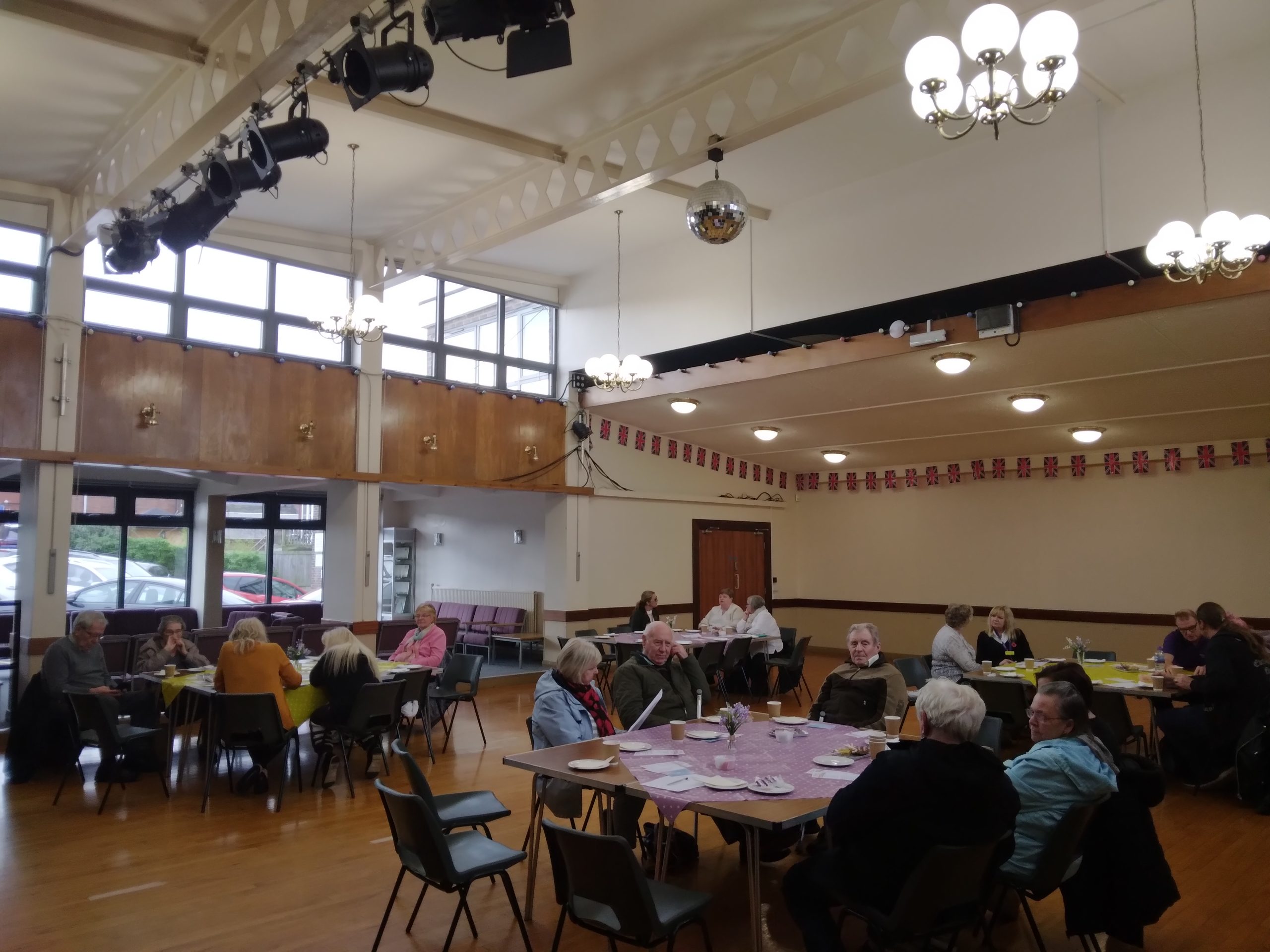 Our Carer Support and Advice Sessions take place across North Staffordshire and Stoke-on-Trent, enabling dementia carers and their loved ones to access specialist support and advice from our staff as well as meet other carers with shared experiences.
If you are a carer and would like advice or support please contact us. Please see our advice and guidance section here where you can also access useful forms and information.
Are you affected by dementia or living with someone with dementia? Would you like to meet other carers in a similar situation?
Our monthly Carer Support and Advice Sessions are free for anyone who cares for someone living with dementia.
They operate throughout Stoke-on-Trent and North Staffordshire and new members are always welcome.
Each session provides informal support for carers and the people they care for. Come along and meet new friends alongside professionals such as community nurses, support workers and specialist dementia support where advice is freely shared about how to care for loved ones.
We can also assist with key areas of support, including attendance allowance, lasting powers of attorney and council tax reductions.
It's a great environment to chat with others and share experiences.
No booking is necessary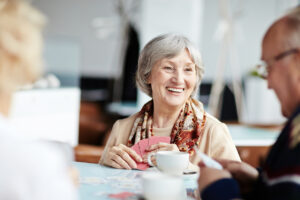 Venues
Biddulph Town Hall, High Street, Biddulph, ST8 6AR
Burslem Cricket Club, Greyhound Way, Cobridge, ST6 3LQ
Cheadle Cricket Club, Tean Road, Cheadle, ST10 1LX
Madeley Centre, New Road, Madeley, Crewe, CW3 9DN
Salvation Army Centre, Salisbury Street, Leek, ST13 5EE
Silverdale Cricket Club, Underwood Road, Silverdale, ST5 6QF
St Paul's Church, 131 Longton Hall Road, Blurton, ST3 2EL