Dementia Well-Being Activities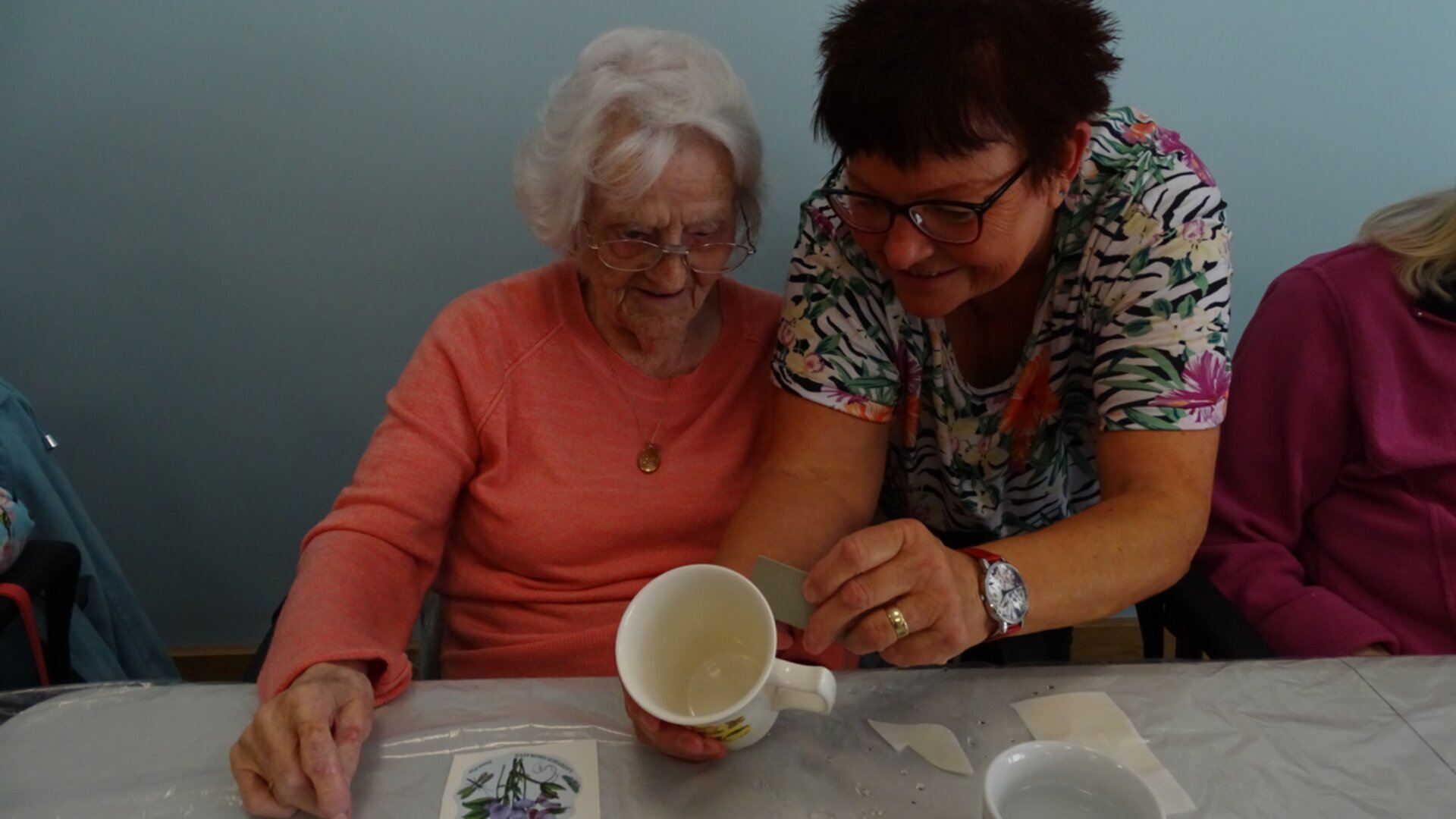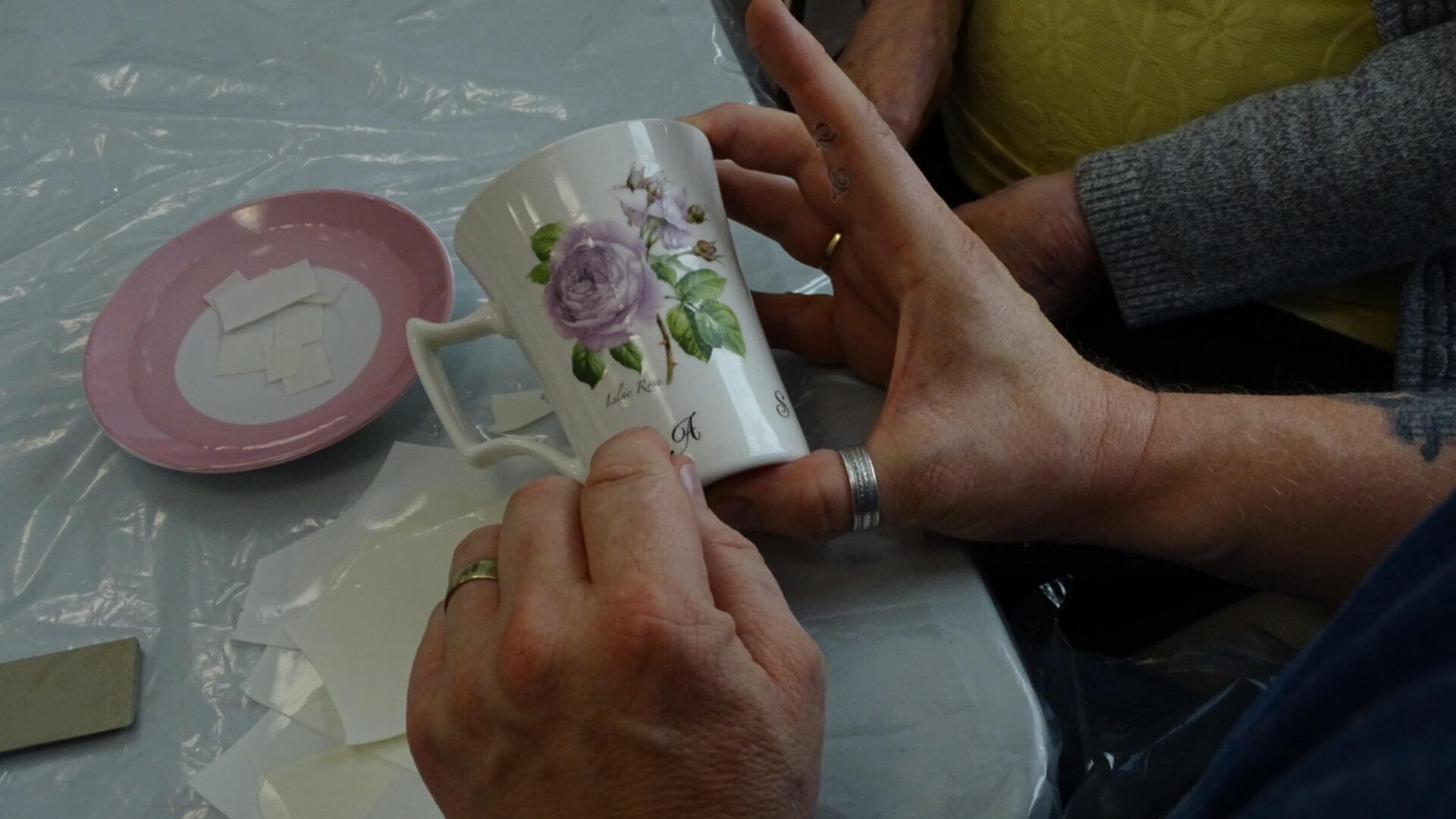 Dementia Well-Being Activities
Approach commenced an innovative Dementia Well-Being service in response to the Coronavirus pandemic which has since developed and grown into providing a variety of person centred activities.
Online group activities including dementia-friendly choir sessions, reminiscence activities with local community groups and Stoke City Football Club
Individualised activity packs are created and delivered to homes across the community of those diagnosed with dementia. Our activity packs are a great way to help with memory stimulation. Activity packs can include all kinds of things from games to memorabilia items which have been donated to Approach Dementia Support. We aim to create packs bespoke to a person's needs and interests.
Our Dementia Activity Officer can facilitate a 1-2-1 session in your home, at the Dougie Mac Hospice or online to help you to start and continue the activities.
Kind support for the activities has been given from: